Hunter's Run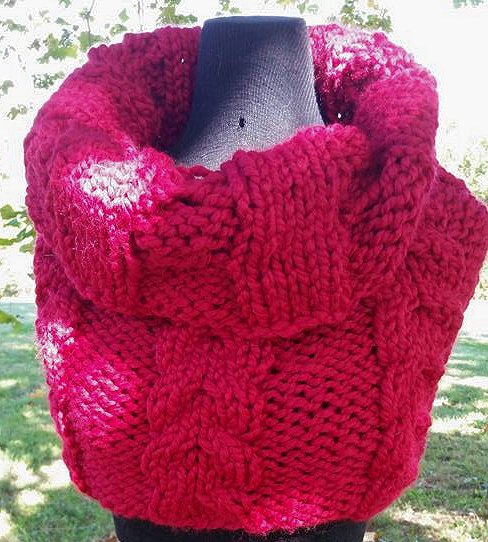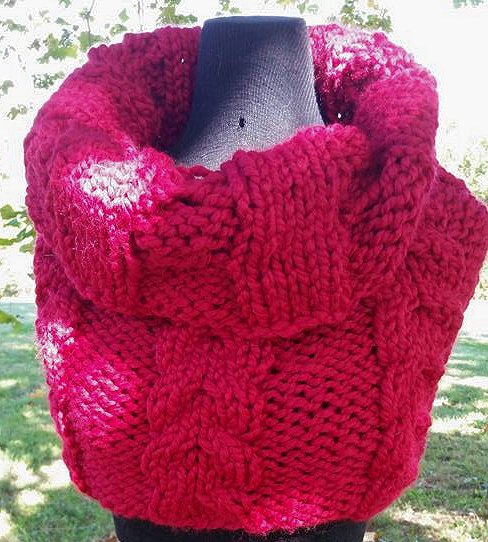 Hunter's Run
Hunter's Run Cowl and Mini Cape
Hunter's Run is a beautiful and classic Carasan design that you will love for years. It has been created in beautiful and fast knitting Zumie by HiKoo. You will find that you can knit this over a weekend and will want to wear it with your favorite date dress or over a t-shirt with your jeans. And Zumie by HiKoo comes in so many colors, you will find one that best suits you.
You can knit this with two skeins of Zumie or any other bulky yarn for an oversized cowl that you can also wear as a hood-snood, a caplet or even a skirt by adding a drawstring of a ribbon or a contrasting crocheted chain belt to your finished garment.
This comes is a PDF.